Universal Ph Test Paper Strip Kit 0-14
Universal Ph Test Paper Strip Kit 0-14
?>
Brand :TSTCHECK
Product origin :Changchun, CN
Delivery time :3-20 days
Supply capacity :300,000 bottles
Universal Ph Test Paper Strip Kit 0-14 is developed and manufactured by Jilin Test Bio-Electron Co., Ltd. The testing products have been successful in the world market for many years.

As rapid and affordable test products, Universal Ph Test Paper Strip Kit 0-14 adopts new chromogenic agents and use highly sensitive chromogenic reaction activators to perform semi-quantitative analysis of pH level.

If you are interested in any products or if you would like to discuss customized packagings, please feel free to contact us. We'd like to express our desire to develop a business relationship with new clients around the world in the near future.
Universal Ph Test Paper Strip Kit 0-14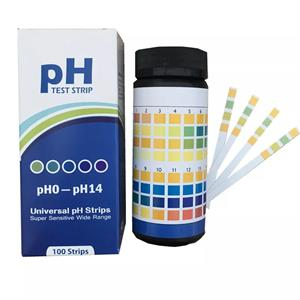 Test Range

pH 0-14

Test System
Visual Color Comparison
Application
Testing alkalinity and acid for water, body, saliva and urine
Specification
100 pcs / unit
MOQ
100 units
Custom Requirements
Welcome
Shelf Life
New: 2 years from production; Opened: better to use up within 90 days.

Place of Origin




Jilin, China
Instructions
1. Dip the strip into liquid for 2 seconds and remove it.
2. Compare against the color chart and get accurate results.


1. Rapid test: Fast test and get results in seconds.
2. Simply dip: Test directly without pre-processing.
3. Easily read: See clear color development.
4. Safe use: No need to touch hazardous chemicals and deal with waste liquid.
5. Inexpensive: Each test at a low cost.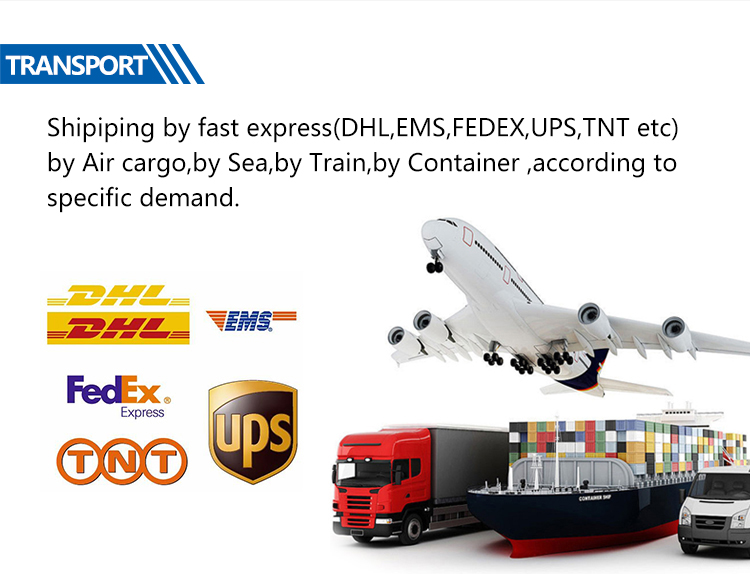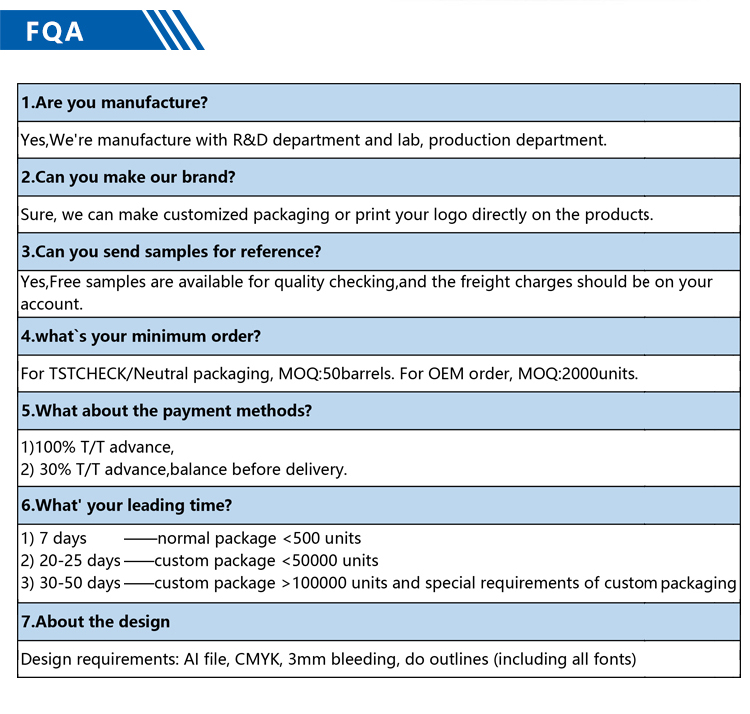 Factory. We speicalize in producing water test strips for years.
...more
Get the latest price? We'll respond as soon as possible(within 12 hours)