Aquarium Water Tester
Aquarium Water Tester
?>
Brand :tstcheck/OEM
Product origin :Changchun, Jilin, CN
Delivery time :3-25 days
Supply capacity :300,000 bottles
Aquarium Water Tester is developed and manufactured by Jilin Test Bio-Electron Co., Ltd.

We are one of the top manufacturers of water test strips based in China.
Test strip is a fast, easy to use testing prodcut that can test water quality, ruine and other solutions.

TSTCHECK have the broadest test strip product lines including: swimming pool/ spa/hot tub test strips, aquarium test, ketone test strips, pH test strips, oil test strips, water quality analyzer etc.
Aquarium Water Tester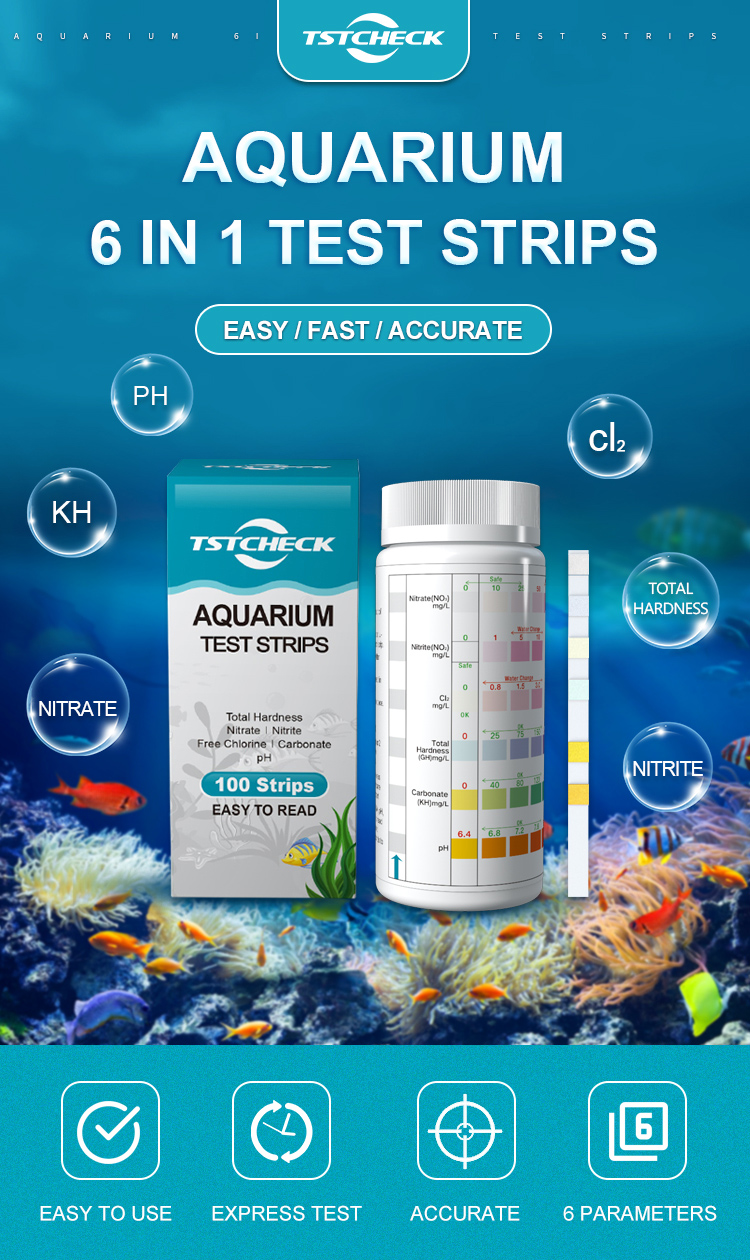 Test Factors

Nitrate, Nitrite, Chlorine, Total Hardness, Carbonate, pH

Test System
Visual Color Comparison
Application
Fish pond, salt water, fresh water...
Specification
100 strips per bottle
MOQ
100 bottles
Custom Requirements
Available
Shelf Life
New: 2 years from production; Opened: better to use up within 90 days.
Instructions

1. Immerse the strip for 2 seconds and then remove the strip.
2. Do NOT shake excess water off, and then hold the strip horizontally for 30 seconds.
3. Compare against the color chart and read immediately within 30 seconds to get accurate

results.

Warning
1. Keep wet fingers our of the bottle.
2. Avoid touching or polluting the test area of strip.
3. Close cap tightly after removing strips.
4. Read in natural daylight for best results.


5. Store in a cool & dry place

Key Words

High Accuracy Aquarium Water Tester

Well Made Aquarium Water Tester

Carefully Crafted Aquarium Water Tester

Hot Sale Aquarium Water Tester

Great Aquarium Water Tester

1. Rapid test: Fast test and get results in seconds.
2. Simply dip: Test directly without pre-processing.
3. Easily read: See clear color development.
4. Safe use: No need to touch hazardous chemicals and deal with waste liquid.
5. Inexpensive: Each test at a low cost.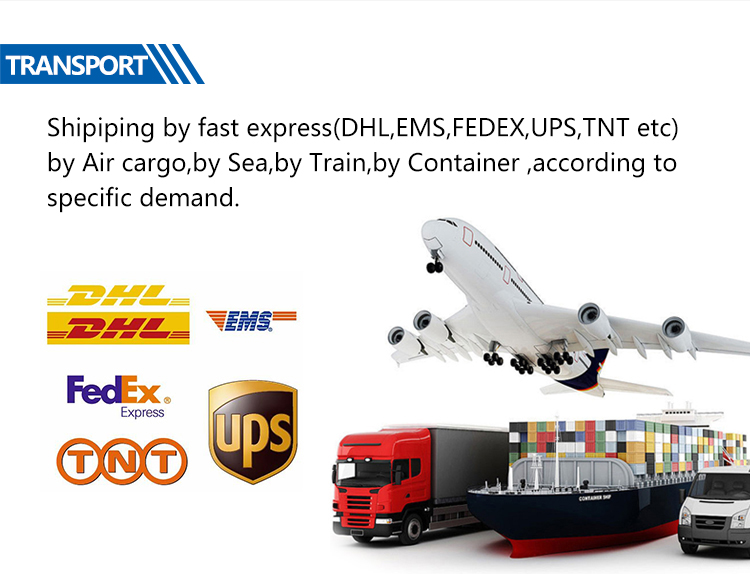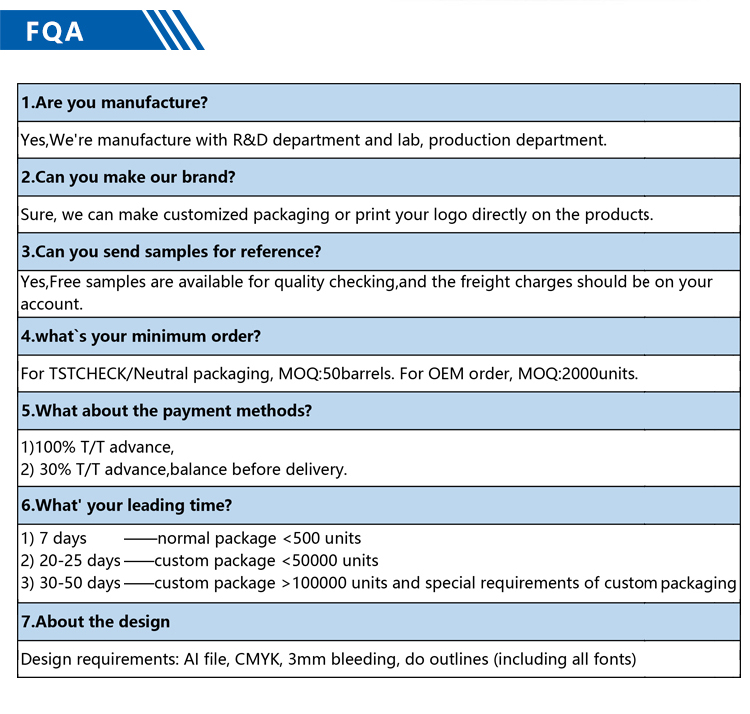 Factory. We speicalize in producing water test strips for years.
...more
Get the latest price? We'll respond as soon as possible(within 12 hours)