Oil Test Kit
Oil Test Kit
?>
Brand :TSTCHECK
Product origin :Changchun, CN
Delivery time :3-20 days
Supply capacity :300,000 bottles
Oil Test Kit is developed and manufactured by Jilin Test Bio-Electron Co., Ltd. The testing products have been successful in the world market for many years.
Whether you are looking for a quick way to test your oil , or you want to make sure that your oil is free of dangerous, we have a product for you.
Our Oil Test Kit adopts new chromogenic agents and use highly sensitive chromogenic reaction activators to perform semi-quantitative analysis of water parameters. It is your best choice to choose our product to make your food safety.
Oil Test Kit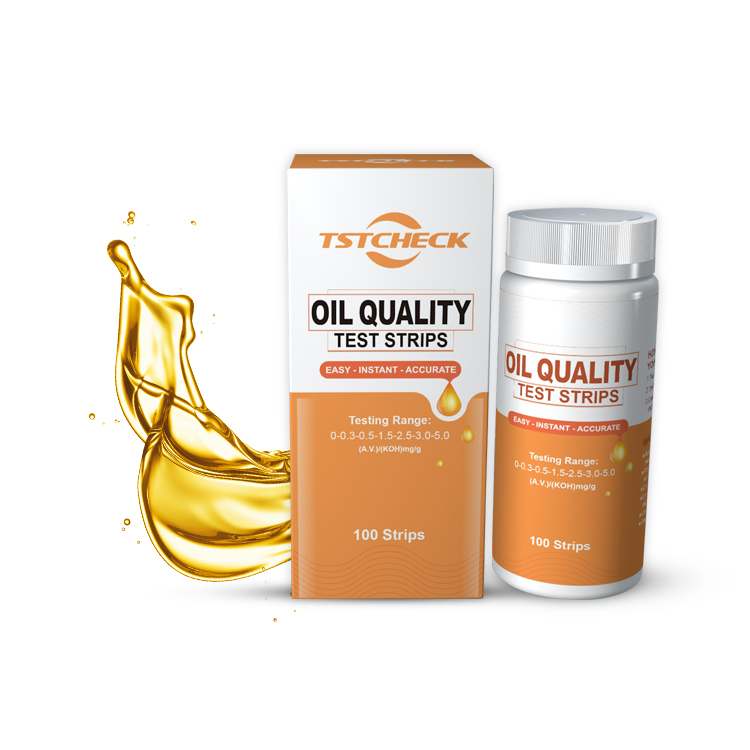 The average person may not understand what Acid value (AV) is.Acid value is used to measure the free acid content in oil, usually measured by the amount of potassium hydroxide (KOH) required to consume the acid in one gram of oil.According to general international standards, the acid value of fine refined oils is less than 0.2 mg KOH/gram.Acid value detection is an indicator to check the freshness of oil products. The acid value of fresh oil tends to zero, but the oil gradually deteriorates after repeated use or long-term contact with the air after opening or storage for too long. If the acid value exceeds 2.0, the oil deteriorates.

Test Factor

Acid value (AV): 0-0.3-0.5-1.5-2.5-3.0-5.0 mg/g

Test System
Visual Color Comparison
Application
food and oil quality testing
Specification
100 pcs / bottle
MOQ
100 bottles
Custom Requirements
Welcome
Shelf Life
New: 2 years from production; Opened: better to use up within 90 days.
Instructions
1. Immerse the strip in cold oil for 2 seconds.
2. Hold the strip horizontally for 120 seconds .
3. Compare against the color chart and read immediately to get accurate readings .
Matters needing attention
1.Don't put your wet fingers into the bottle.
2. Do not touch or contaminate the test block on the strip with your hands.
3. Tighten the cap after removing the test strip each time.
4. Compare strip colors in good light for better reading.
5. Stay cool and dry.Store away from light.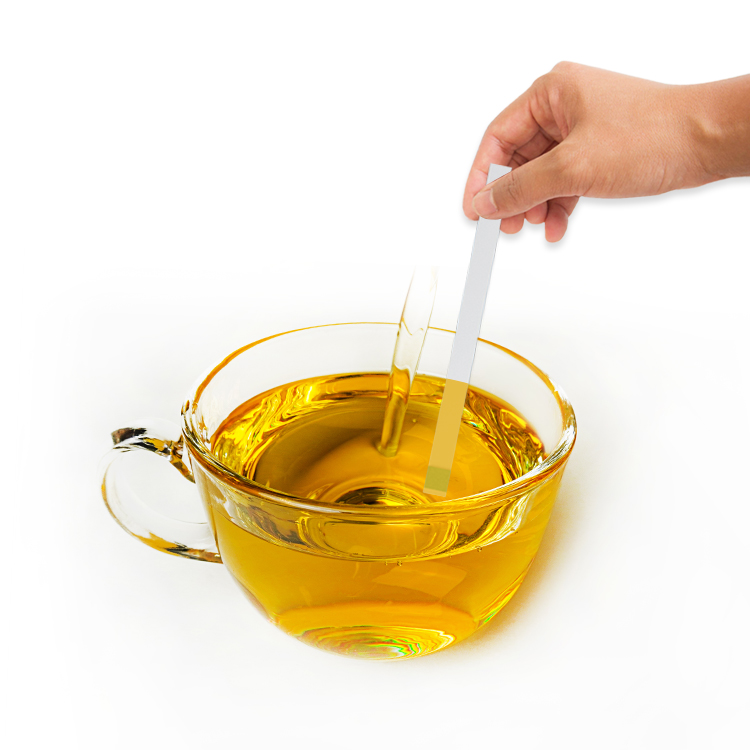 1. Rapid test: Fast test and get results in seconds.
2. Simply dip: Test directly without pre-processing.
3. Easily read: See clear color development.
4. Safe use: No need to touch hazardous chemicals and deal with waste liquid.
5. Inexpensive: Each test at a low cost.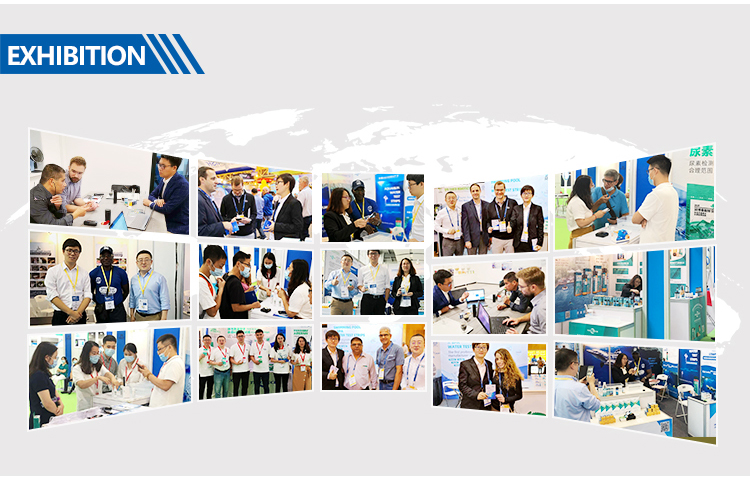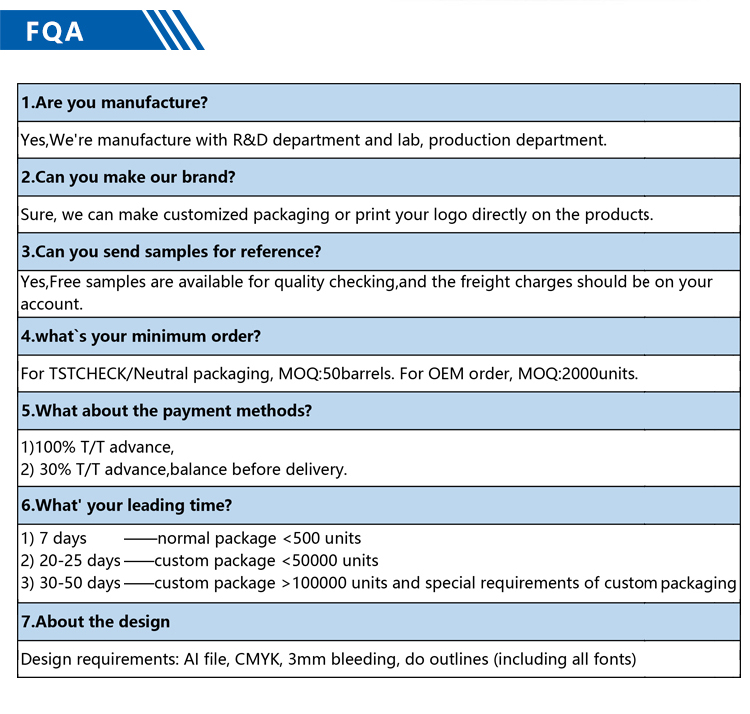 Factory. We speicalize in producing water test strips for years.
...more
Get the latest price? We'll respond as soon as possible(within 12 hours)