Multi Parameters Drinking Water Test Strips 16 In 1
Multi Parameters Drinking Water Test Strips 16 In 1
?>
Brand :tstcheck
Product origin :Changchun, Jilin, CN
Delivery time :3-25 days
Supply capacity :300,000 bottles
16 in 1 water test kit is the perfect solution for a complete water 'check-up' before consumption, keeping you and your family safe. It is easy to use, provides quick and accurate to results in 1 minute.

As rapid and affordable test products, Drinking Water Test Strips 16 In 1 adopts new chromogenic agents and use highly sensitive chromogenic reaction activators to perform semi-quantitative analysis of water parameters. Also, the test strips have Polymer Hydrophobic Isolation technology to prevent cross-pollution.
Drinking Water Test Strips16 In 1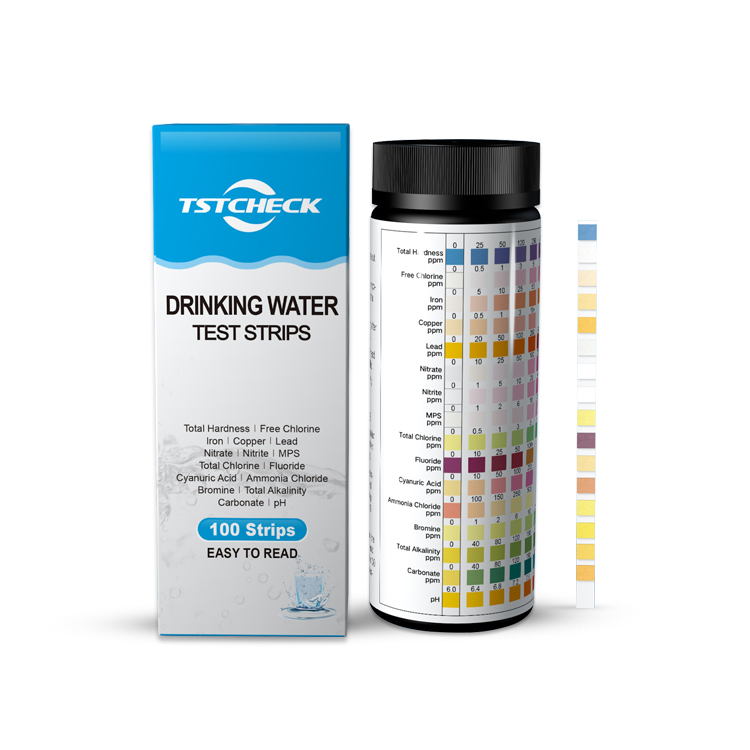 Test Factors

Nitrate, Nitrite, Free Chlorine, Total Hardness, Carbonate, pH, Iron, Copper, Lead, MPS, Total Chlorine, Fluoride, Cyanuric Acid, Ammonia Chloride, Bromine, Total Alkainity


Test System
Visual Color Comparison
Application
Well, tap, drinking water testing
Specification
100 pcs / bottle
MOQ
100 bottles
Custom Requirements
Welcome
Shelf Life
New: 2 years from production; Opened: better to use up within 90 days.
Instructions

1. Immerse the strip for 2 seconds and then remove the strip.
2. Do NOT shake excess water off, and then hold the strip horizontally for 15 seconds.
3. Compare against the color chart and read immediately within 30 seconds to get accurate

results.

Key Words

drinking water test strips

Nitrate water test strips

Nitrite water test kit

Drinking water test kit

test for tap water

1. Rapid test: Fast test and get results in seconds.
2. Simply dip: Test directly without pre-processing.
3. Easily read: See clear color development.
4. Safe use: No need to touch hazardous chemicals and deal with waste liquid.
5. Inexpensive: Each test at a low cost.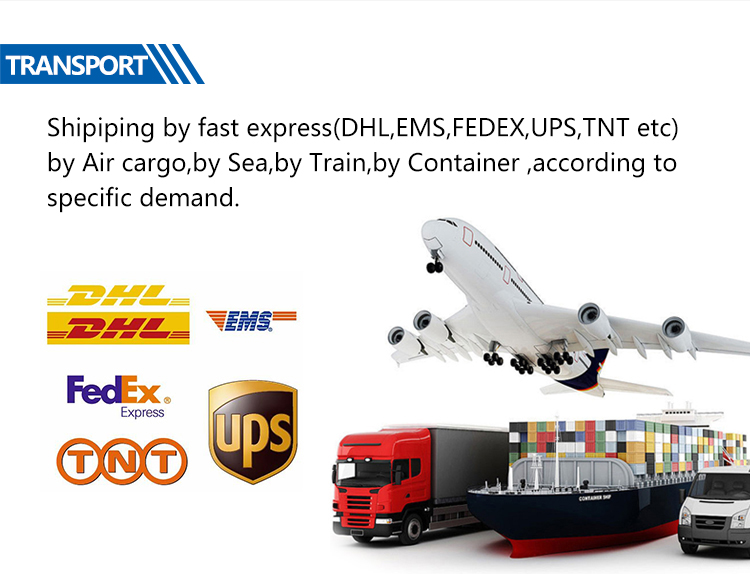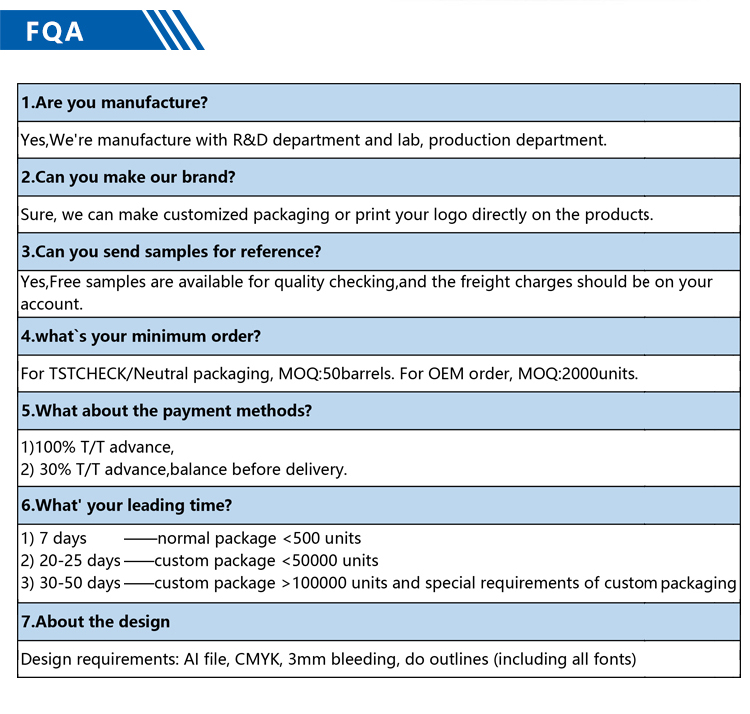 Factory. We speicalize in producing water test strips for years.
...more
Get the latest price? We'll respond as soon as possible(within 12 hours)