Multi-parameter Water Analyzer
Multi-parameter Water Analyzer
?>
Brand :TSTCHECK
Product origin :Changchun, CN
Delivery time :3-20 days
Supply capacity :300,000 bottles
Water Analyzer is developed and manufactured by Jilin Test Bio-Electron Co., Ltd. Water Tester is new and has been successful in the world market for 1 year.

As rapid and affordable water analyzer, our products adopts photoelectric technology & microprocessor technology is widely used to test water pH, free chlorine and total alkalinity in swimming pools, spas, and hot tubs. Water Analyzer aims to provide simple, practical, fast, accurate and reliable test results for customers all over the world.

Using superior technology, delivering accurate results, strong anti-pollution ability, and rapid diagnoses of water quality within 60 seconds, Our Water Analyzer is essential to maintaining family swimming pools and spas.
Multi-parameter Water Analyzer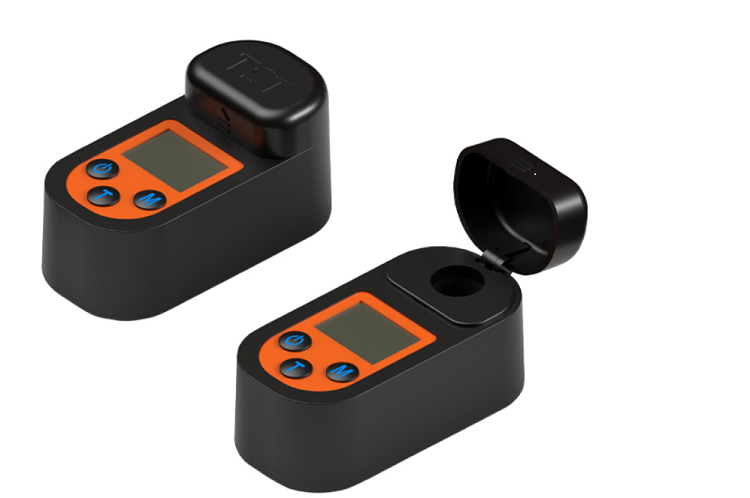 Place of Origin: Jilin, China
Model Number: water quality analyzer
Test item: Free chlorine,pH, Total alkalinity
MOQ:100units
Batteries Requirements: Three LR03 1.5V AAA
Shelf life: 2 years
Shipment: by air, sea, express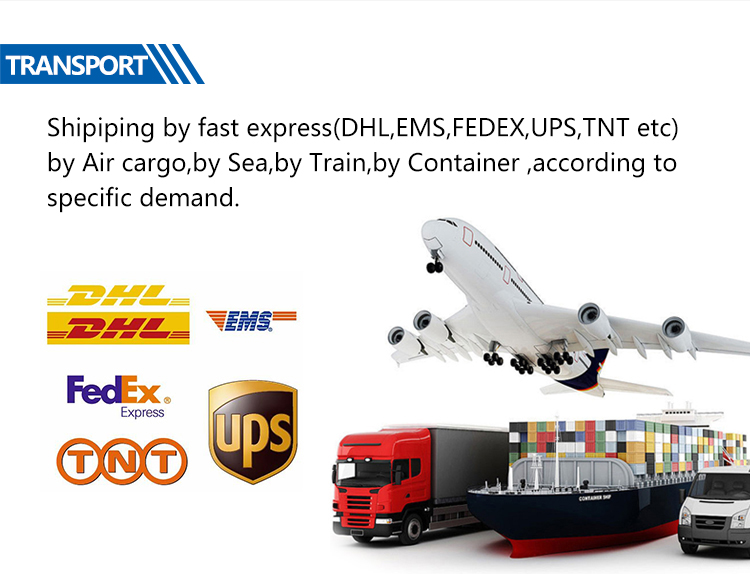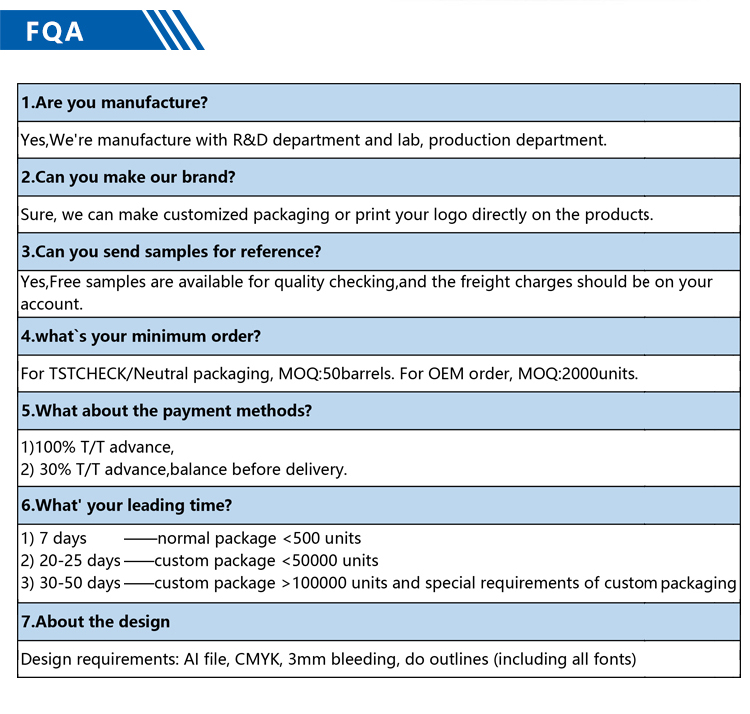 Factory. We speicalize in producing water test strips for years.
...more
Get the latest price? We'll respond as soon as possible(within 12 hours)