Frying Oil Tester
Frying Oil Tester
?>
Brand :TSTCHECK
Product origin :Changchun, Jilin, CN
Delivery time :3-20 days
Supply capacity :300,000 bottles
Frying Oil Tester is developed and manufactured by Jilin Test Bio-Electron Co., Ltd. The testing products have been successful in the world market for many years.
Edible oil test paper, including used for edible oil and animal oil determination of oil quality is very important element: acid value.
In general, a slightly higher acid value is not harmful to human health. If the acid value is too high, it can cause gastrointestinal discomfort, diarrhea and damage to the liver.
Our product is essential to know oil quality.
Frying Oil Tester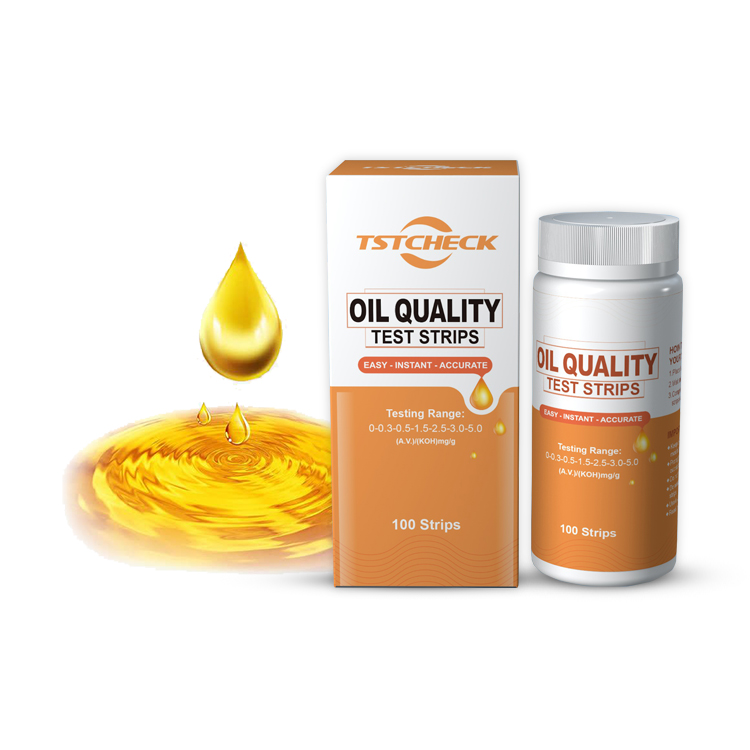 The average person may not understand what Acid value (AV) is.Acid value is used to measure the free acid content in oil, usually measured by the amount of potassium hydroxide (KOH) required to consume the acid in one gram of oil.According to general international standards, the acid value of fine refined oils is less than 0.2 mg KOH/gram.Acid value detection is an indicator to check the freshness of oil products. The acid value of fresh oil tends to zero, but the oil gradually deteriorates after repeated use or long-term contact with the air after opening or storage for too long. If the acid value exceeds 2.0, the oil deteriorates.
Method of use during detection
1. Soak the test paper in cold oil (50-86℉/10-30℃) for 2 seconds, then remove the test paper.
2. Place the test strip horizontally for 120 seconds.
3. Compare with the color code, and read within 30 seconds to obtain accurate results.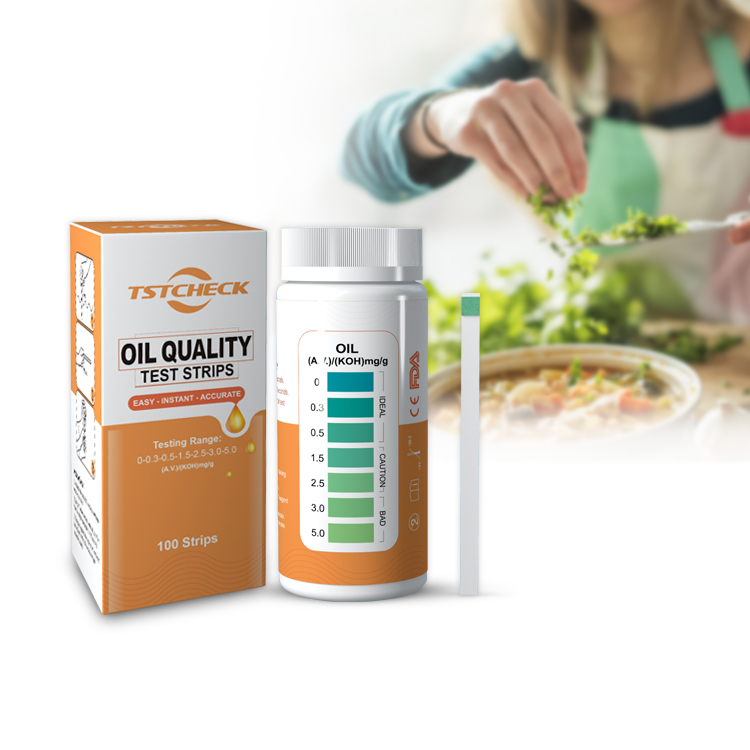 | | |
| --- | --- |
| Test Factor | Acid value (AV): 0-0.3-0.5-1.5-2.5-3.0-5.0 mg/g |
| Test System | Visual Color Comparison |
| Scope of application | edible oil, canteen, restaurant, fast food restaurant |
| Specification | 100 pcs / bottle |
| MOQ | 100 bottles |
| Place of Origin | Jilin, China |
| Shelf Life | New: 2 years from production; Opened: better to use up within 90 days. |

1. Rapid test: Fast test and get results in seconds.
2. Simply dip: Test directly without pre-processing.
3. Easily read: See clear color development.
4. Safe use: No need to touch hazardous chemicals and deal with waste liquid.
5. Inexpensive: Each test at a low cost.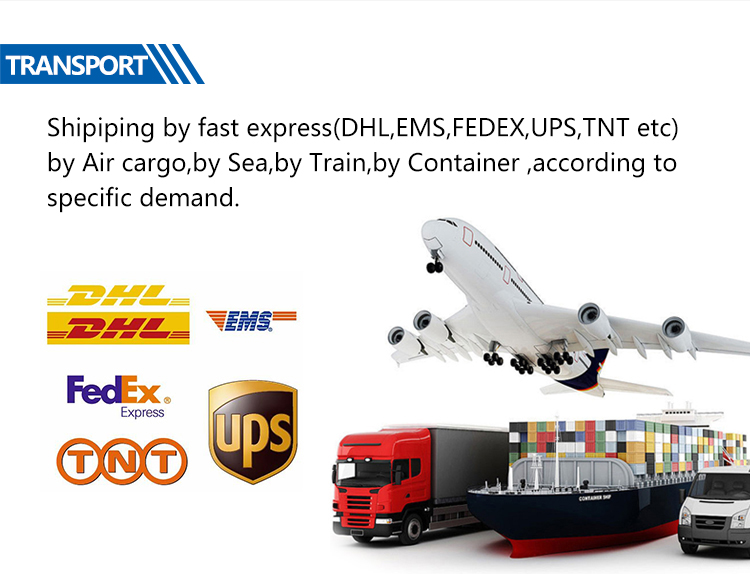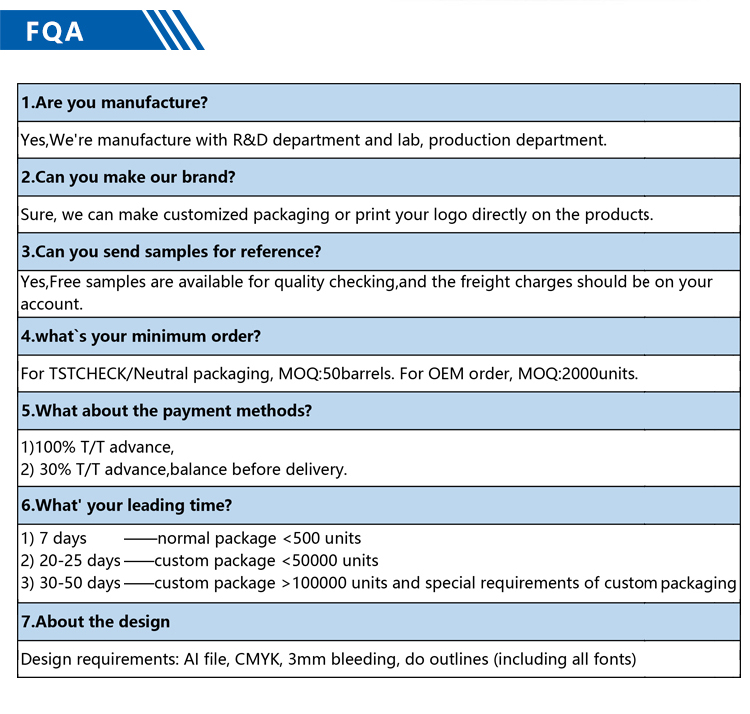 Factory. We speicalize in producing water test strips for years.
...more
Get the latest price? We'll respond as soon as possible(within 12 hours)