Fish Tank Water Test
Fish Tank Water Test
?>
Brand :tstcheck
Product origin :Changchun, Jilin, CN
Delivery time :3-25 days
Supply capacity :300,000 bottles
Fish Tank Water Test Strips are developed and manufactured by Jilin Test Bio-Electron Co., Ltd.

If you need to maintain your fish tanks to keep your fish happy and healthy, we can provide a reliable test product. With just a single strip already enables you to test your water accurately and keep your tank clean and maintain a safe environment for your dearest water pets.

How to test Aquarium Water: 1. Immerse the strip for 2 seconds and then remove the strip.
2. Do NOT shake excess water off, and then hold the strip horizontally for 30 seconds.
3. Compare against the color chart and read immediately within 30 seconds to get accurate results.
Fish Tank Water Test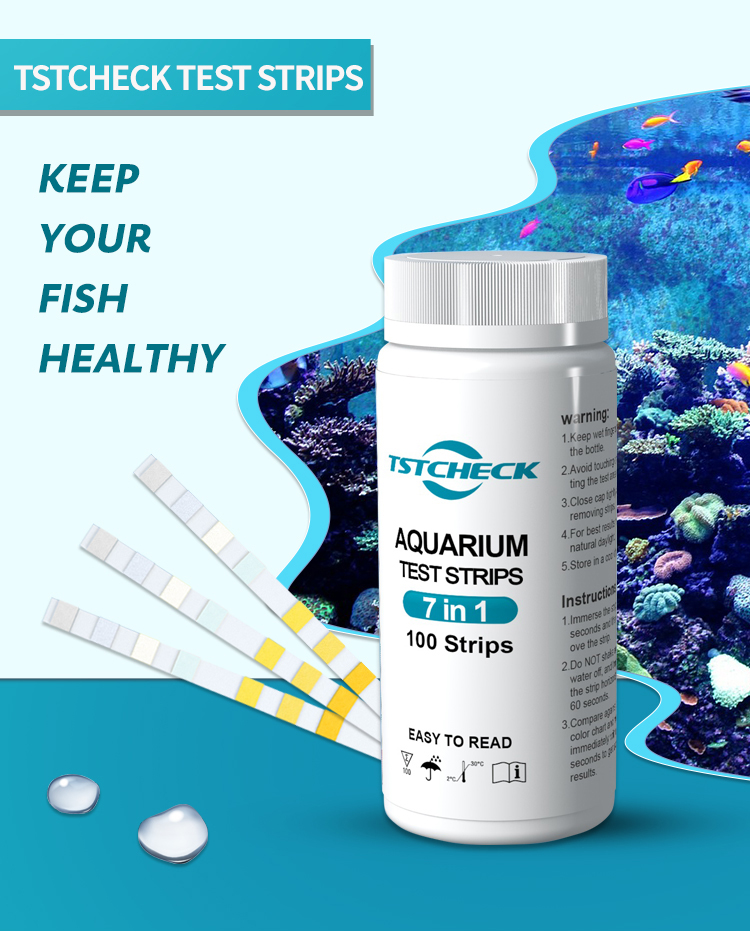 Test Factors

Nitrate, Nitrite, Chlorine, Total Hardness, Carbonate, pH,Total Alkalinity

Application
Aquarium water testing
Specification
100 pcs / bottle
MOQ
100 bottles
Shelf Life
New: 2 years from production; Opened: better to use up within 90 days.
Warning
1. Keep wet fingers our of the bottle.
2. Avoid touching or polluting the test area of strip.
3. Close cap tightly after removing strips.
4. Read in natural daylight for best results.


5. Store in a cool & dry place

1. Rapid test: Fast test and get results in seconds.
2. Simply dip: Test directly without pre-processing.
3. Easily read: See clear color development.
4. Safe use: No need to touch hazardous chemicals and deal with waste liquid.
5. Inexpensive: Each test at a low cost.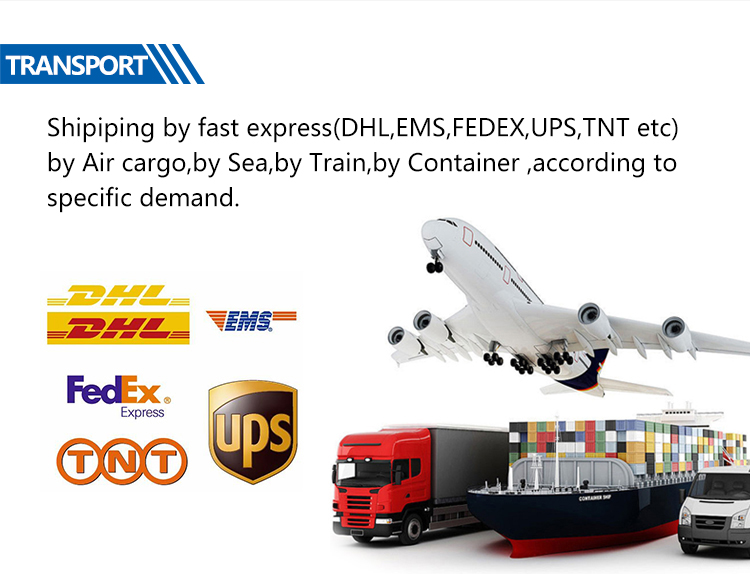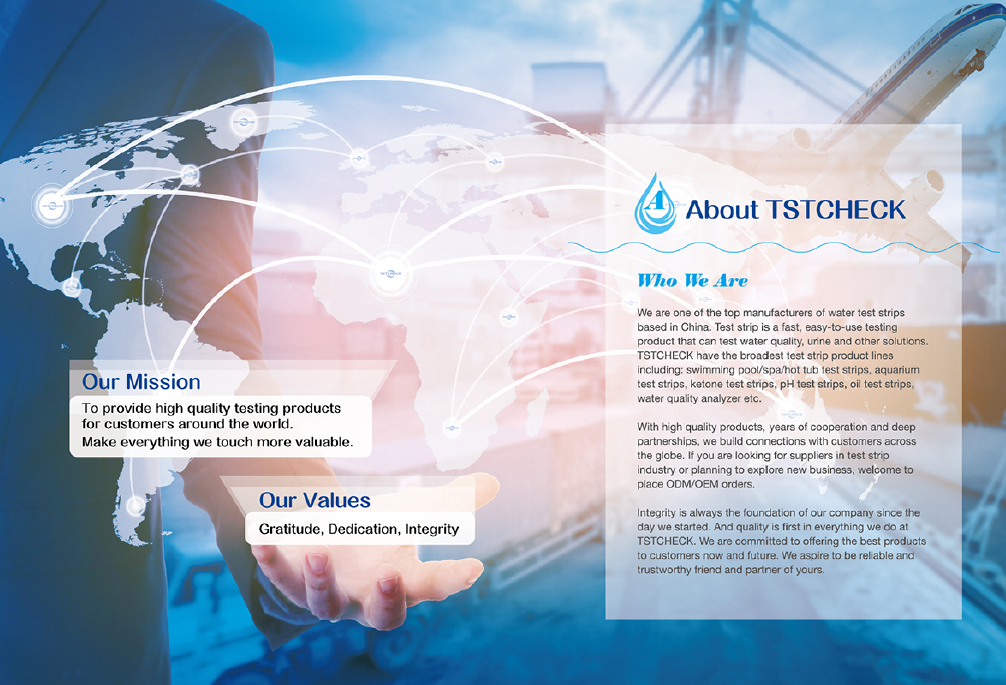 Factory. We speicalize in producing water test strips for years.
...more
Get the latest price? We'll respond as soon as possible(within 12 hours)