Electronic Pool Water Quality Measure Analysis Device
Electronic Pool Water Quality Measure Analysis Device
?>
Brand :TSTCHECK
Product origin :Changchun, CN
Delivery time :3-20 days
Supply capacity :300,000 bottles
1. Test item: Free Cholorine, Total Alkalinity, pH
2. Test Range: pH- 6.2-8.4 , Free Cholorine- 0-10mg/L(ppm), Total Alkalinity-0-180mg/L(ppm)
3.Key Words: 1. water quality analysis 2. water test device 3. electronic pool water measure 4. Pool Water Quality Analysis 5. Electronic Pool Water Analysis
Electronic Pool Water Quality Measure Analysis Device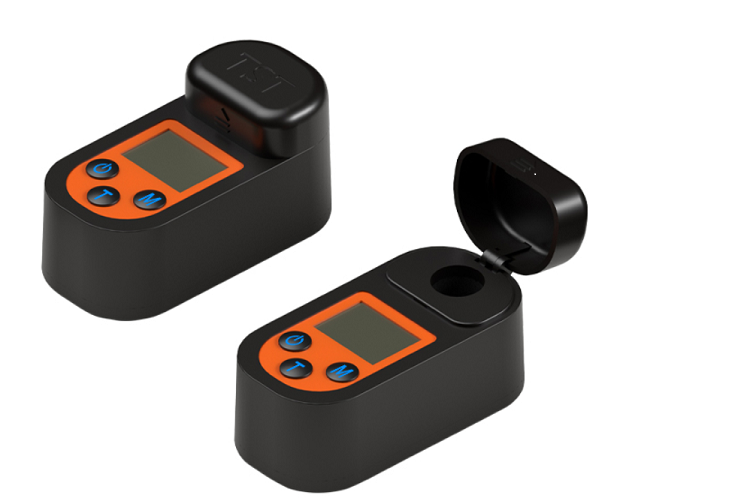 1. Test Factors: Free Chlorine, Total Alkalinity, pH
2. Test System: Digital testing
3. Application: Pool Spa Hot tubs water testing
4. Analyzer Photometer Size: 9.5×4.5×3.5cm
5. Batteries Requirements: Three LR03 1.5V"AAA"
6. MOQ: 100 sets
7. Custom Requirements: Welcome
8. Shelf Life: New: 5 years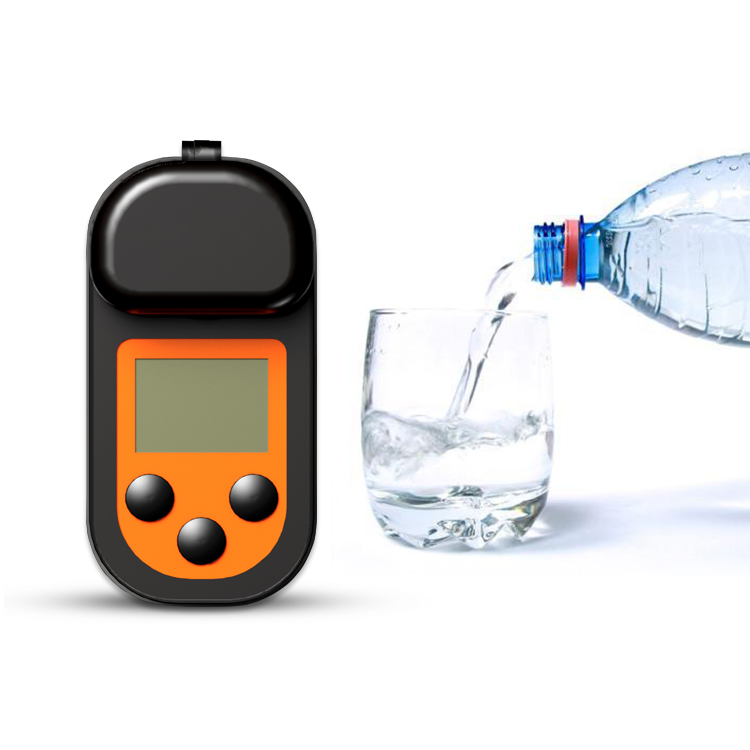 9. Instructions:
Step 1. Batteries installation
Step 2. Collect water sample
Step 3. Wipe water outside the tube
Step 4. Calibration
Step 5. Choose test items by adjusting M
Step 6. Put test strip into sample tube, repeat up and down 30 times, and put it into cell holder.
Step 7. Read test results on screen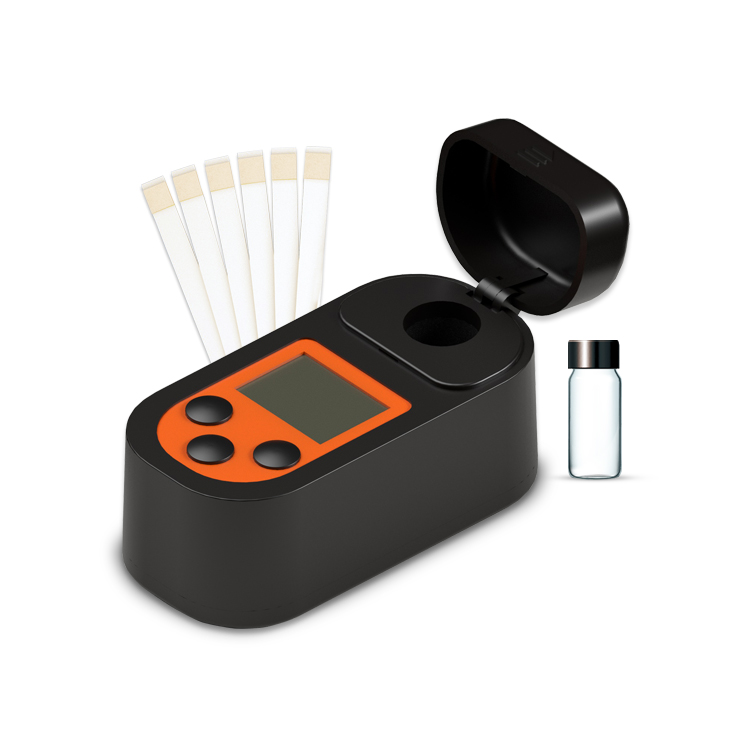 10.Key Words

water quality analysis
water test device
electronic pool water measure
Pool Water Quality Analysis
Electronic Pool Water Analysis
Factory. We speicalize in producing water test strips for years.
...more
Get the latest price? We'll respond as soon as possible(within 12 hours)