Cooking Oil Test
Cooking Oil Test
?>
Brand :tstcheck
Product origin :Changchun, Jilin, CN
Delivery time :3-25 days
Supply capacity :300,000 bottles
Oil Test Strips enable you to test oil quality in a matter of seconds. Simply dip the strip in the oil for a couple of seconds, remove from the solution and get instant testing results.
The Oil Test Strips is designed for the convenience of restaurants ,home and to make testing oil super simple and easy. This bottle contains 100 strips for better testing.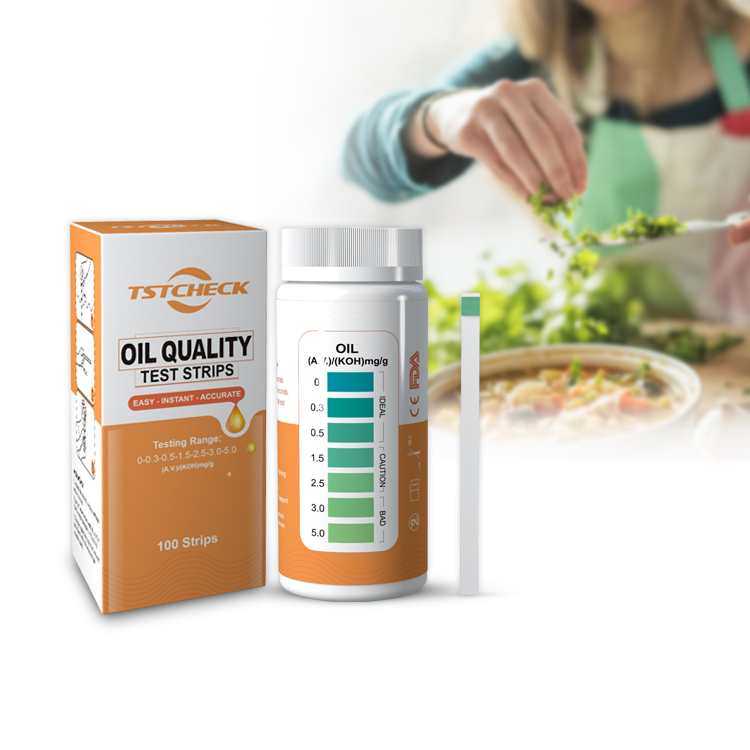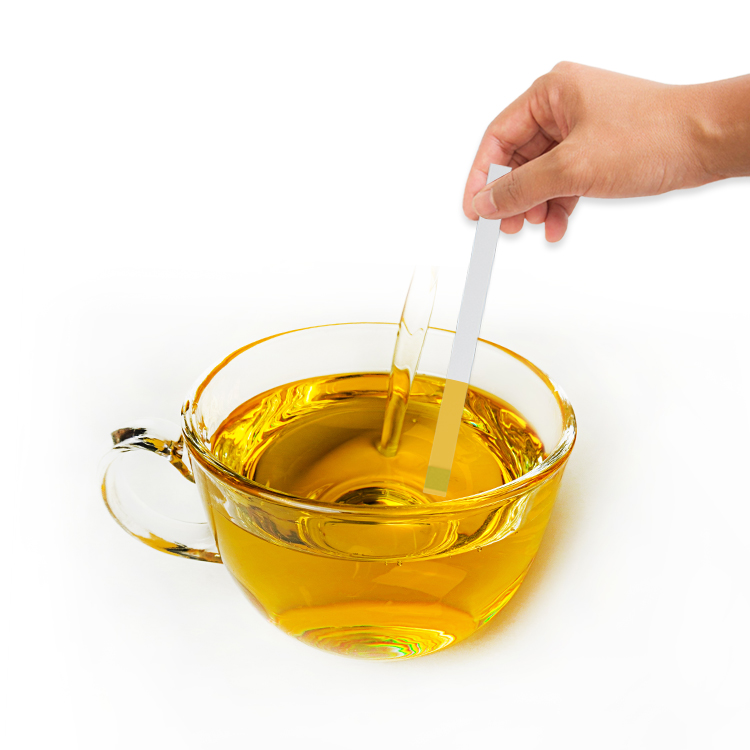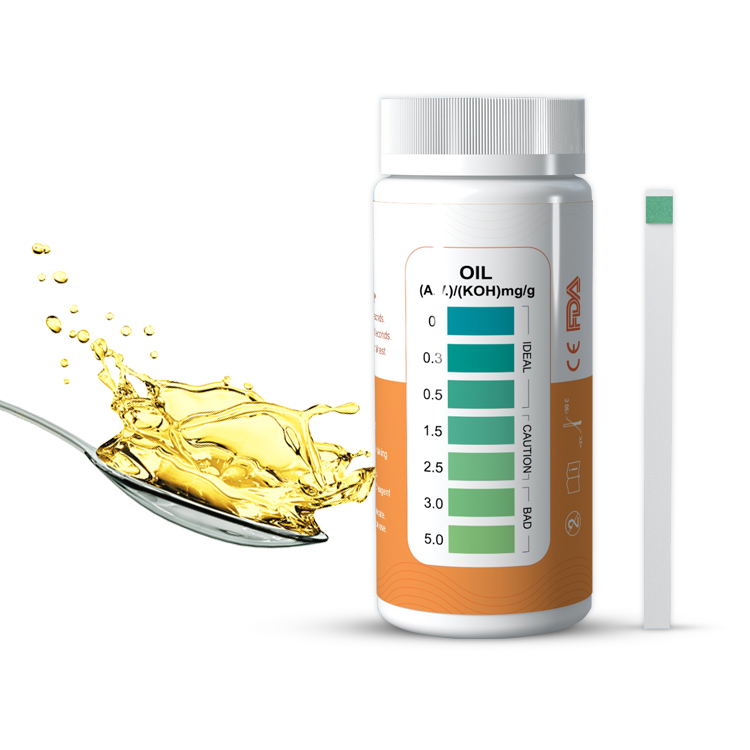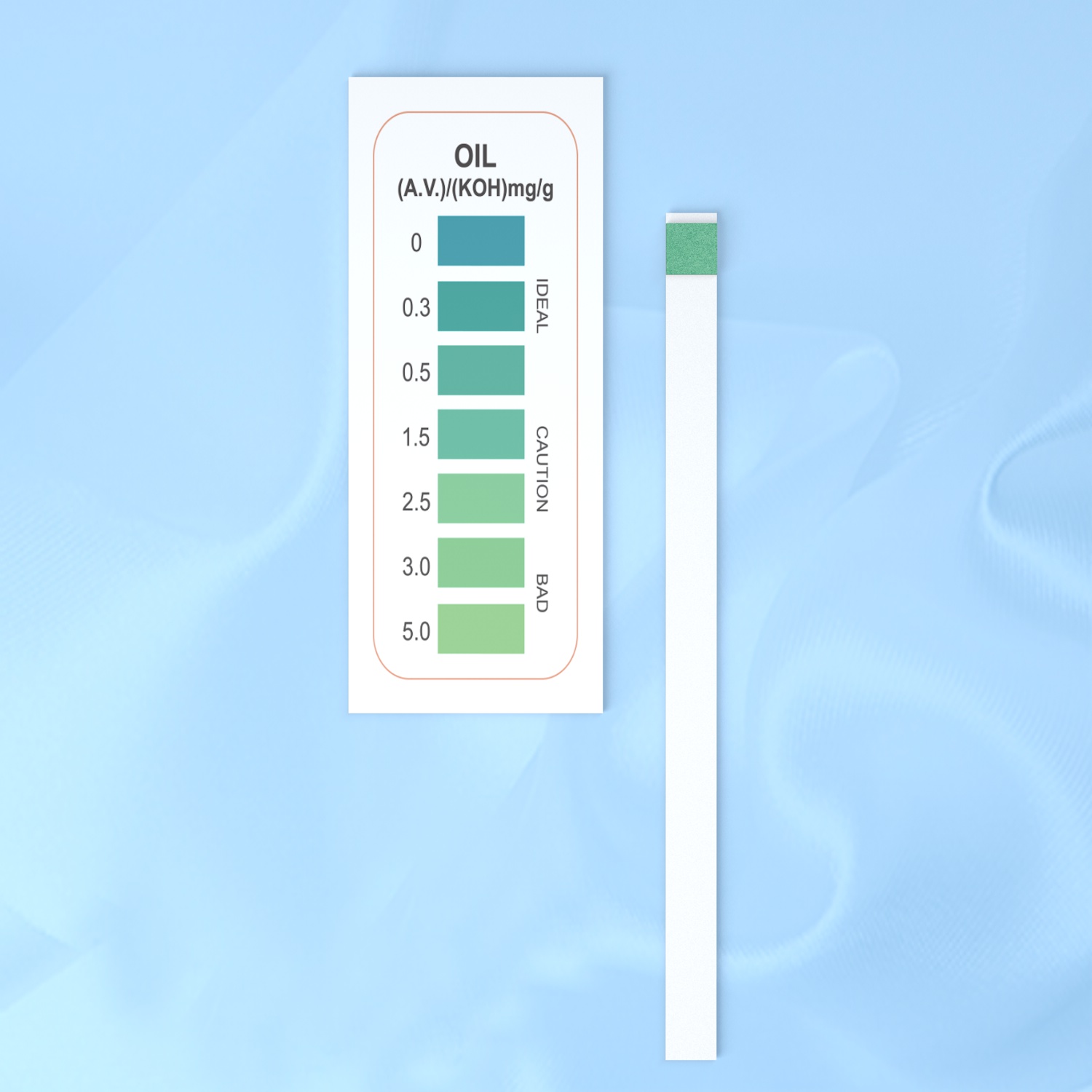 Product name

Oil Test Strips FFA 0-5


Test Parameters
Acid value (AV): 0-0.3-0.5-1.5-2.5-3.0-5.0 mg/g
Application
oil quality testing in resturant or home
Specification
100 strips / bottle
Custom Requirements
Available

Shelf Life
2 years

Instructions
1. Immerse the strip in cold oil for 2 seconds.
2. Hold the strip horizontally for 120 seconds .
3. Compare against the color chart and read immediately to get accurate readings .
Warning
1. Keep wet fingers our of the bottle.
2. Avoid touching or polluting the test area of strip.
3. Close cap tightly after removing strips.
4. Read in natural daylight for best results.


5. Store in a cool & dry place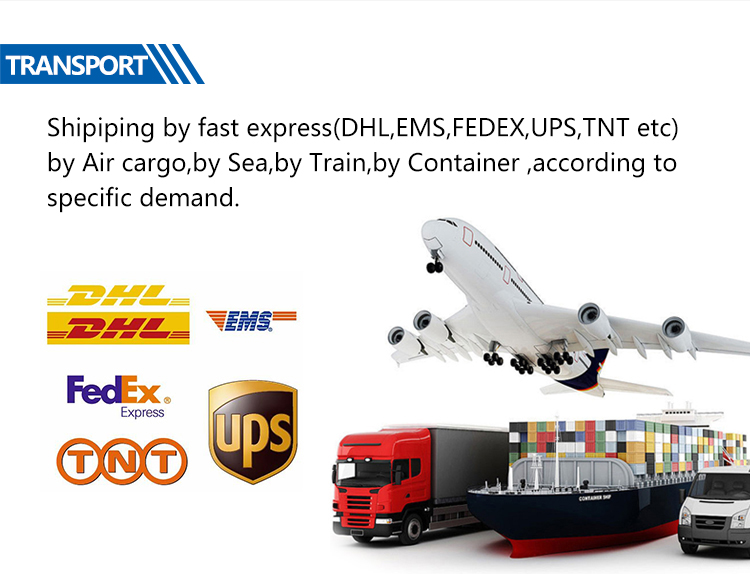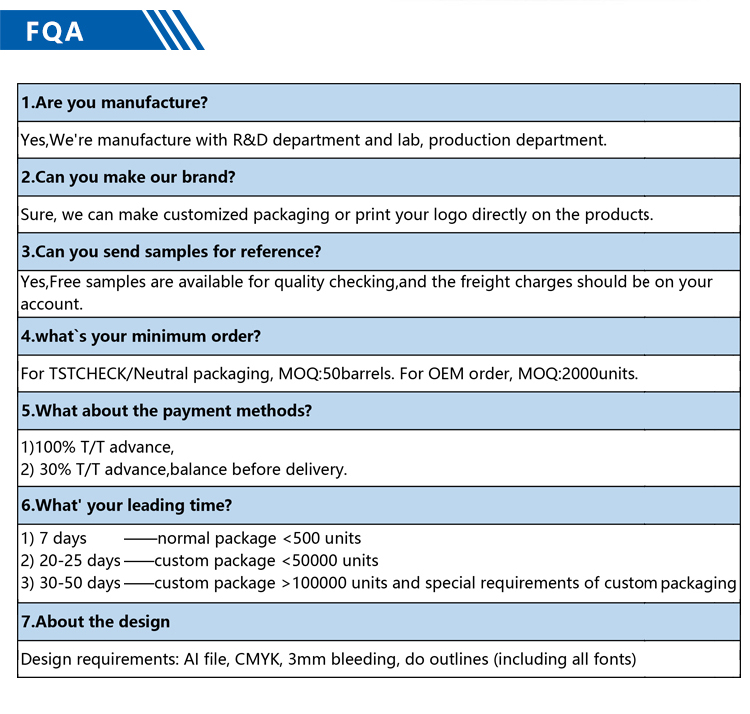 Company Profile
Jilin Test Bio-Electron Co., Ltd is a high-tech enterprise which specializes in chemical reagent research & development, production and sales.
The main products we produced are Water Quality Test Strips, Urine Analysis Test strips, pH Test Strip,Food Test Strips, Oil quality test strips, Aquarium test strips ,Pool test strips, Salt test strips and so on. You could choose the neutral package or customized package.
We possess our own R&D Team and full-automatic equipment, all products are made in a highest quality. We have clients in more than 100 countries around the world.
If you are interested in our products, please don't hesitate to contact us. You will be satisfied with our products and service.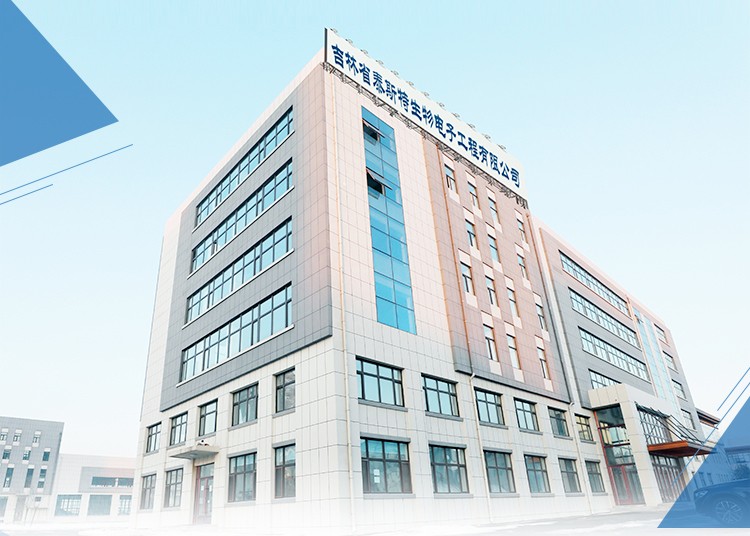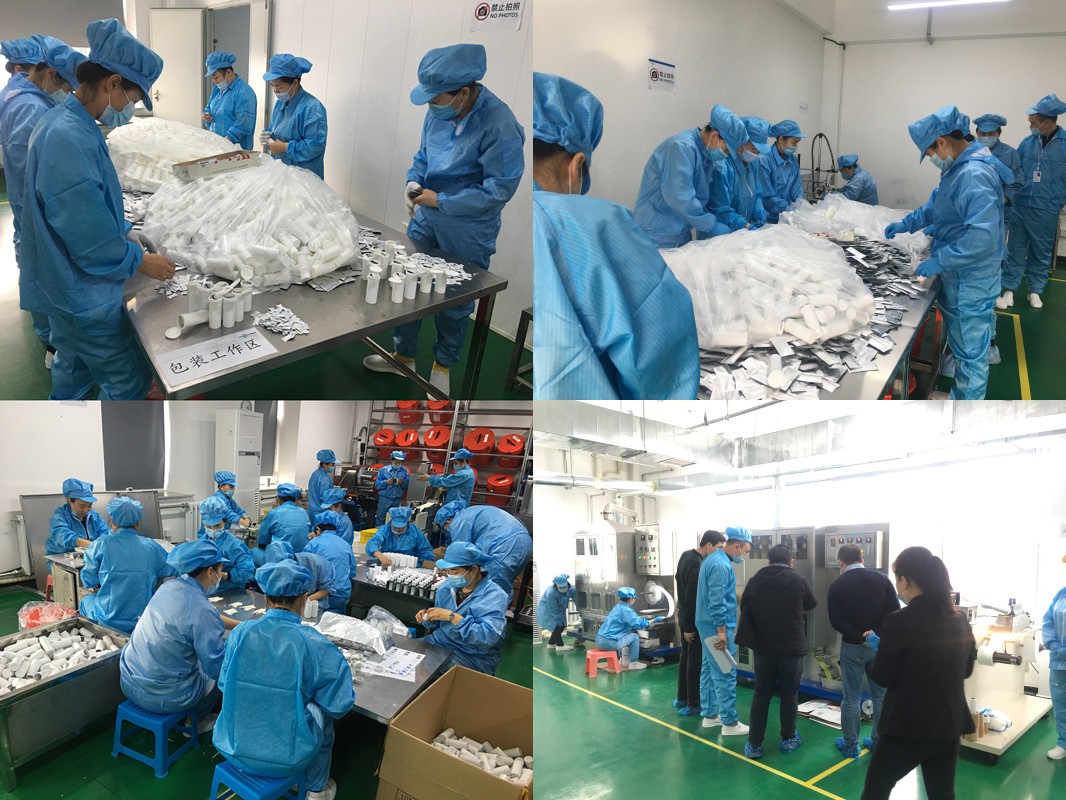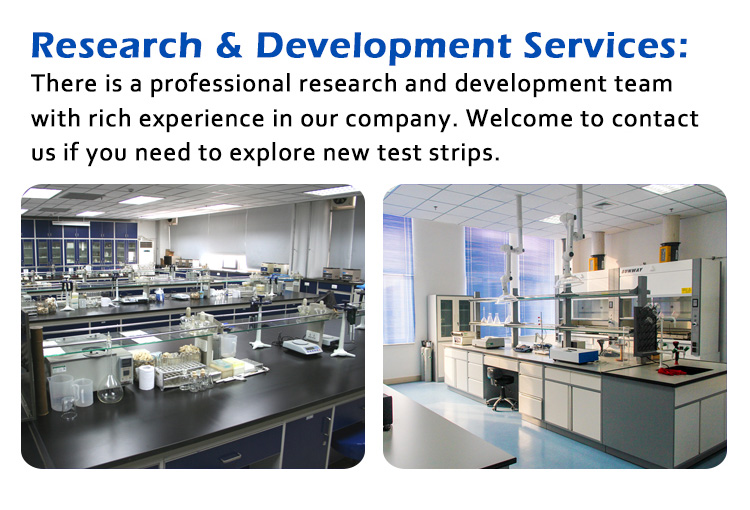 Factory. We speicalize in producing water test strips for years.
...more
Get the latest price? We'll respond as soon as possible(within 12 hours)