Chlorine Analyzers
Chlorine Analyzers
?>
Brand :TSTCHECK
Product origin :Changchun, CN
Delivery time :3-20 days
Supply capacity :300,000 bottles
Feature:
Rapid and affordable.
Principle:
Chlorine Analyzers use photoelectric technology & microprocessor technology is widely used to test water free chlorine in the area of Sanitizer.
Aim:
To provide simple, practical, fast, accurate and reliable test results for customers all over the world.
Chlorine Analyzers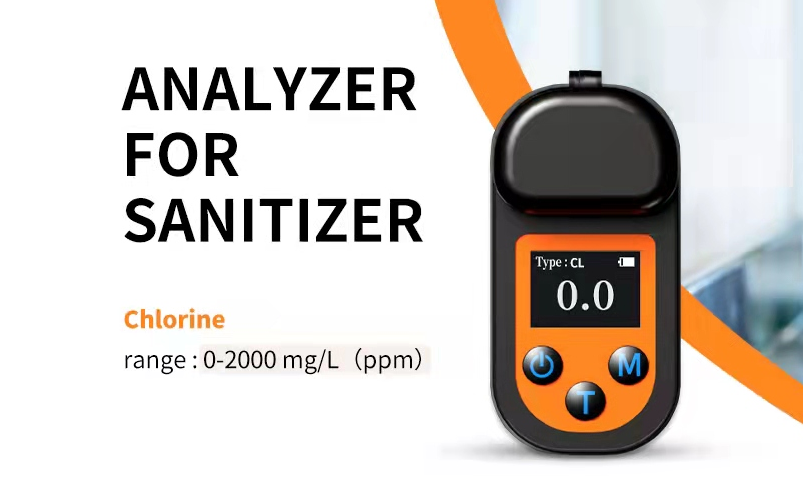 Test Factor

Free Chlorine(0-2000 ppm)

Test System
Digital testing
Application
Disinfectant Sanitizer testing for food, restaurant and hospital

Analyzer Photometer Size

9.5×4.5×3.5cm

Batteries Requirements

Three LR03 1.5V"AAA"

MOQ

100 sets
Custom Requirements
Welcome
Shelf Life
New: 5 years
Instructions

Step 1. Batteries installation

Step 2. Collect water sample

Step 3. Wipe water outside the tube

Step 4. Calibration

Step 5. Put test strip into sample tube, repeat up and down 30 times, and put it into cell holder.

Step 6. Read test results on screen

Key Words

Superior Quality Analyzers

Chlorine test

High Accuracy Chlorine Analysis

Stable Quality Chlorine Analyzers

Disinfection chlorine test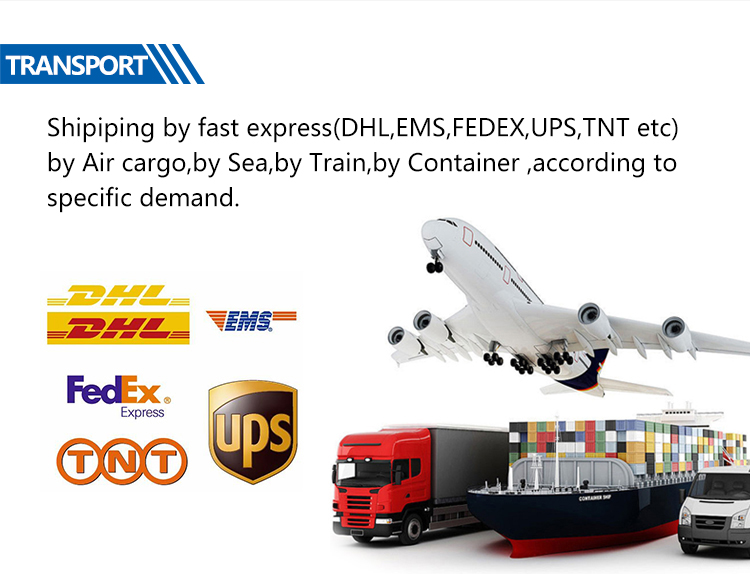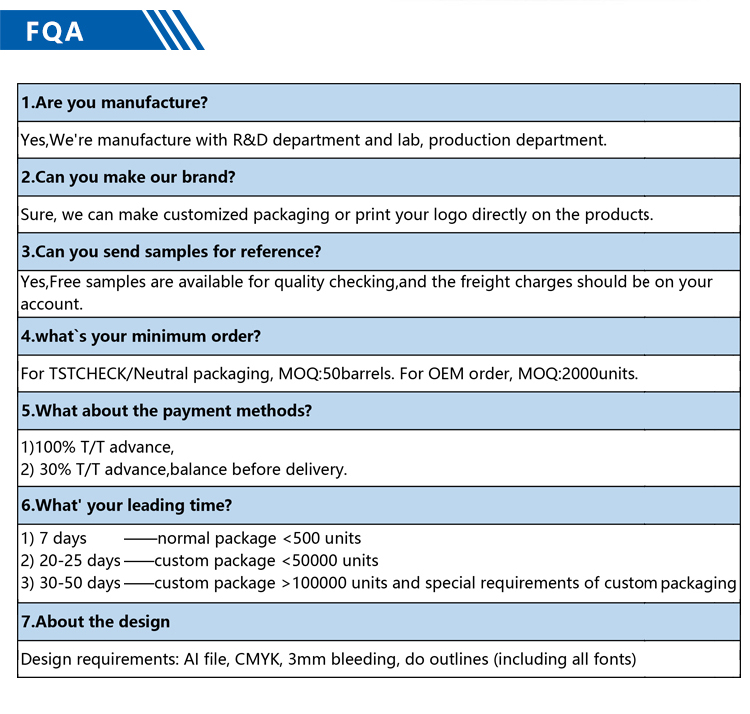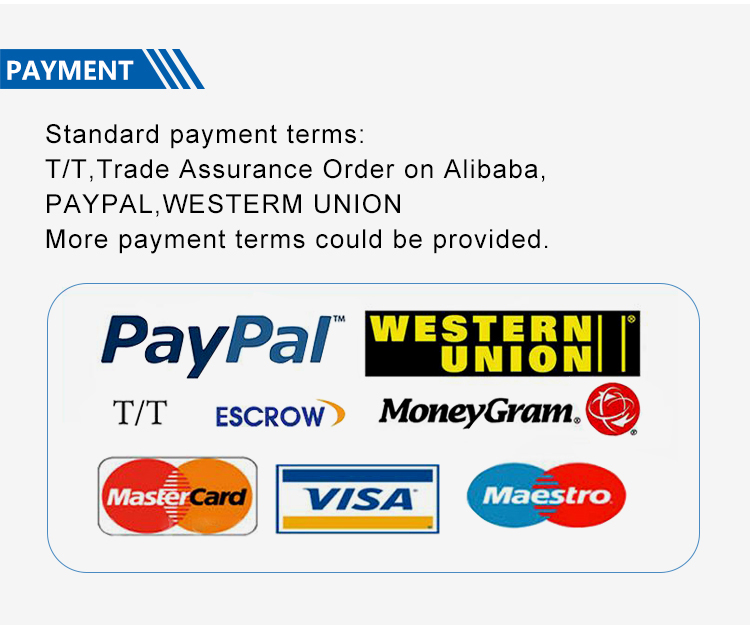 Factory. We speicalize in producing water test strips for years.
...more
Get the latest price? We'll respond as soon as possible(within 12 hours)