Aquarium Water Test Kit
Aquarium Water Test Kit
?>
Brand :tstcheck
Product origin :Changchun, Jilin, CN
Delivery time :3-25 days
Supply capacity :300,000 bottles
Jilin Test Bio-Electron Co., Ltd is a professional Aquarium Test Strips manufacturer in China . The products sell all over the world and gain good feedback and five start reviews from our clients .

Aquarium Water Test Kit is the most important way to protect fish life . Expecially Nitrite and Nitrate : As part of the nitrogen cycle in your aquarium , organic material that contains nitrogen such as fish waste and unsaten food , along with dissolvd waste excreted directly by the fish , defrades to produce nitrite and finally nitrate occurs and may accumulate .
Aquarium Water Test Kit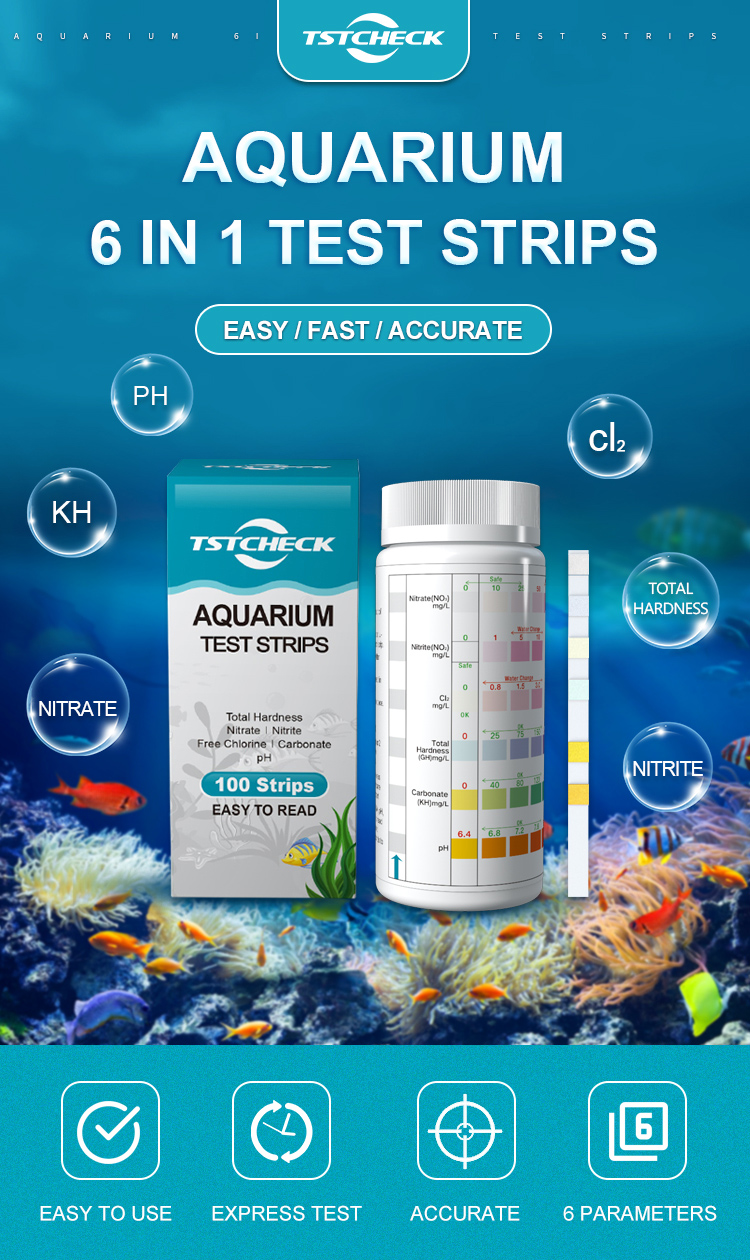 1. Rapid test: Fast test and get results in seconds.
2. Simply dip: Test directly without pre-processing.
3. Easily read: See clear color development.
4. Safe use: No need to touch hazardous chemicals and deal with waste liquid.
5. Inexpensive: Each test at a low cost.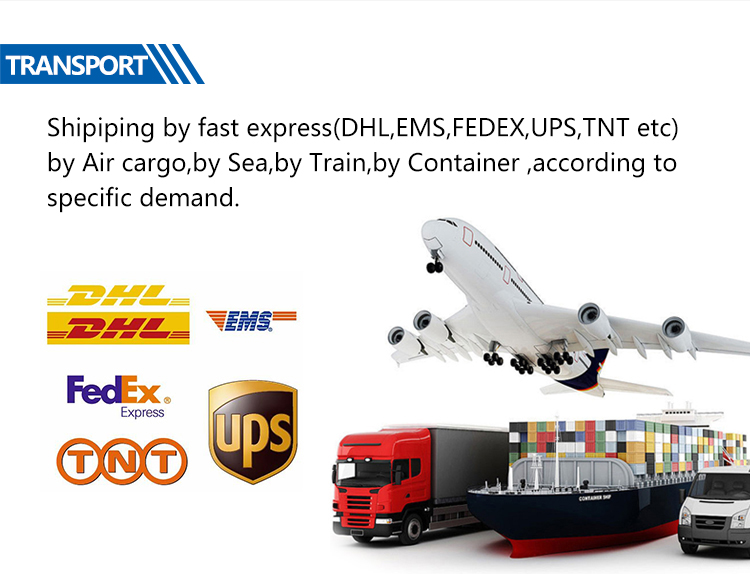 Company information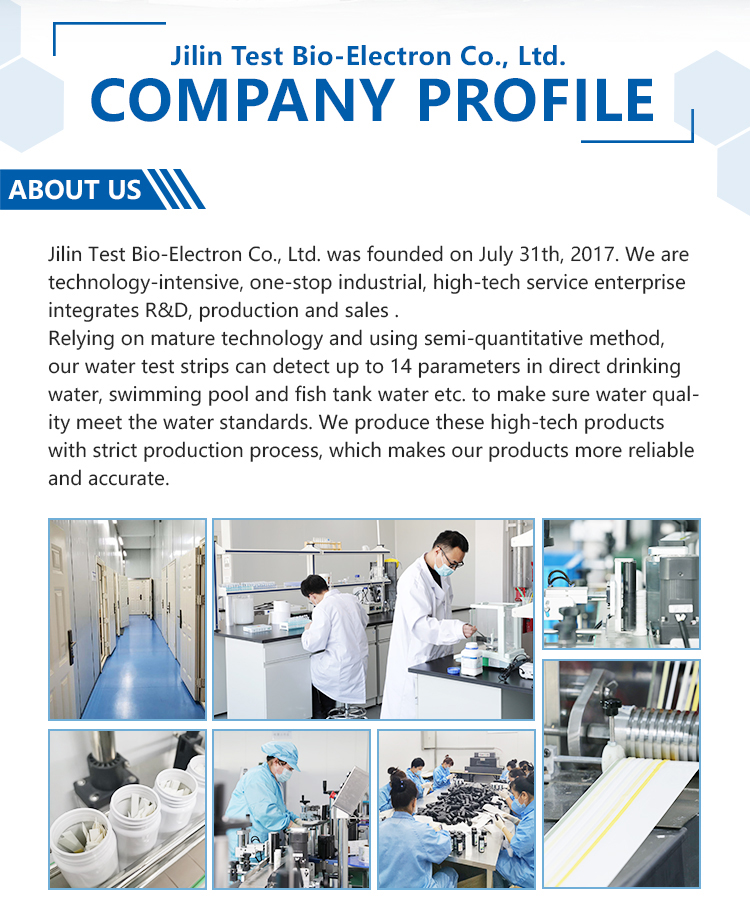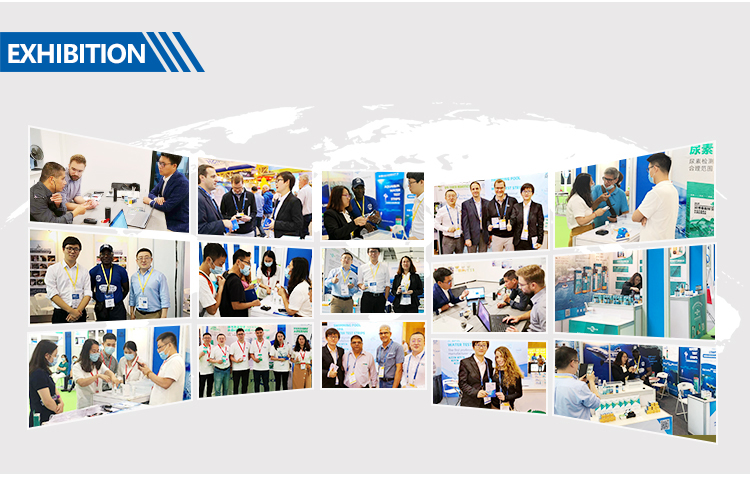 Factory. We speicalize in producing water test strips for years.
...more
Get the latest price? We'll respond as soon as possible(within 12 hours)