Aquarium Monitor
Aquarium Monitor
?>
Brand :tstcheck
Product origin :Changchun, Jilin, CN
Delivery time :3-25 days
Supply capacity :300,000 bottles
Aquarium Test Strips: It is important to test your aquarium weekly to verify good water quality with Aquarium test strips, 6 in 1 strips with colourful comparison chart, suitable for both freshwater and saltwater fish tank.

6 Material Testing: Our aquarium test strips, combined 6 most critical water quality standard parameter,Hardness, Nitrate, Nitrite, Chlorine, Carbonate, pH.

Multipe Aquatic Usage: Can be used for testing various water quality: all fish tanks, shrimp tanks, aquarium plants tanks, fish ponds and many more.
Aquarium Test Strips 6in1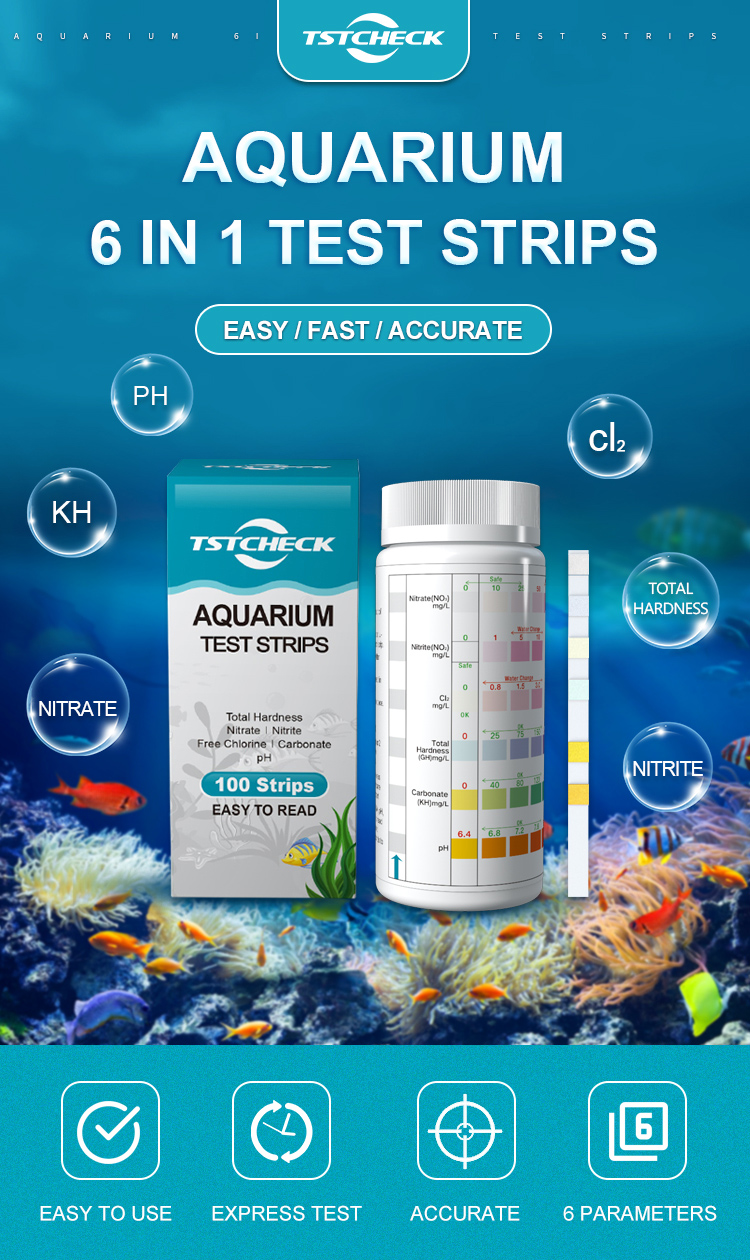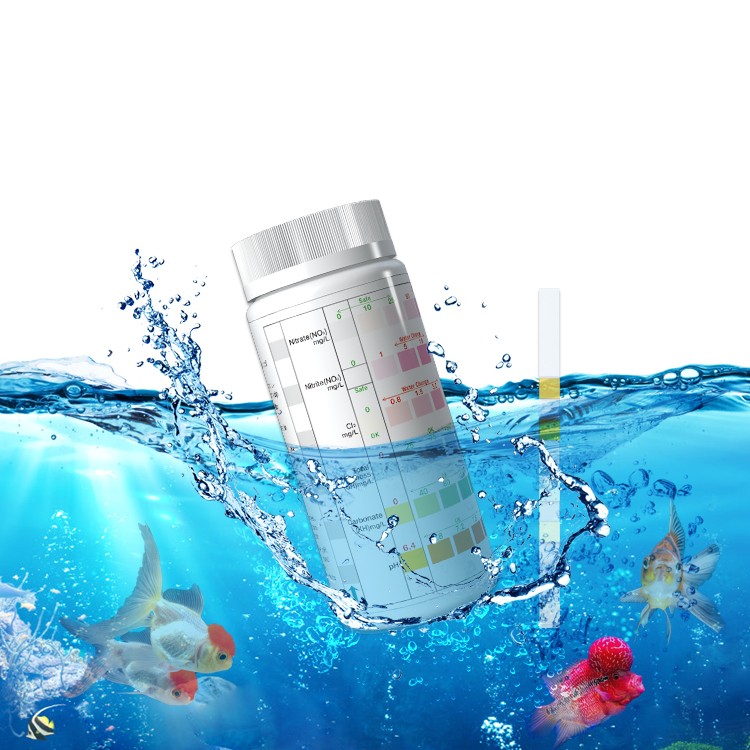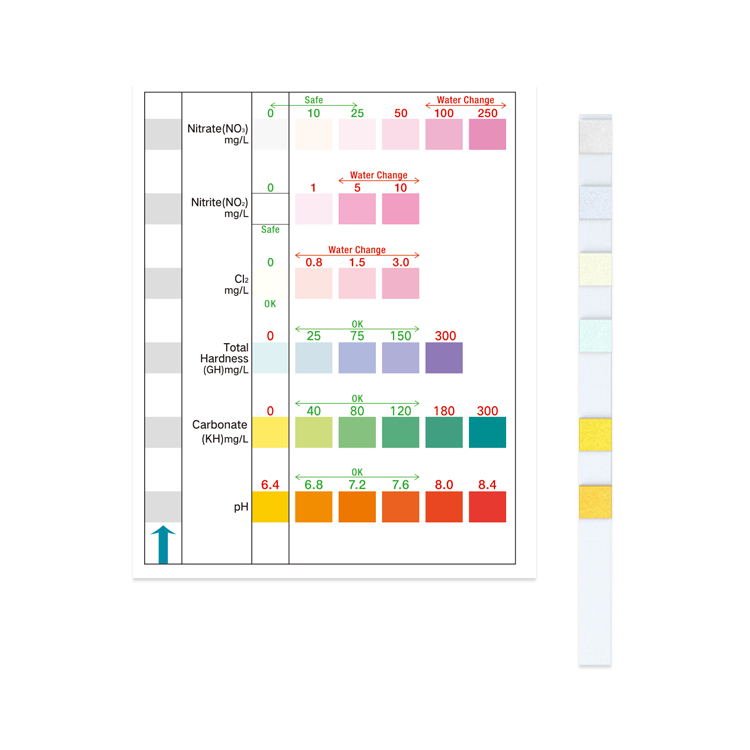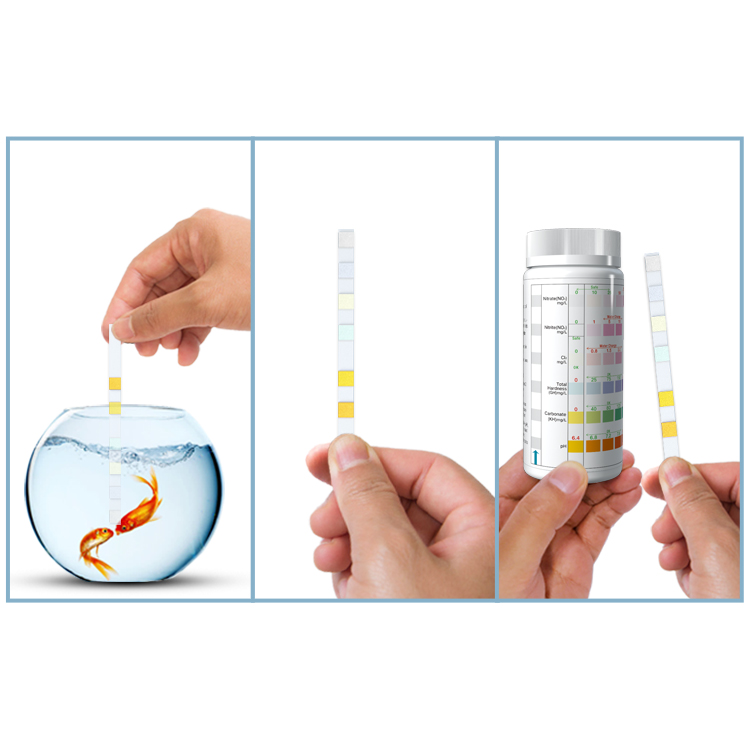 1. Rapid test: Fast test and get results in seconds.
2. Simply dip: Test directly without pre-processing.
3. Easily read: See clear color development.
4. Safe use: No need to touch hazardous chemicals and deal with waste liquid.
5. Inexpensive: Each test at a low cost.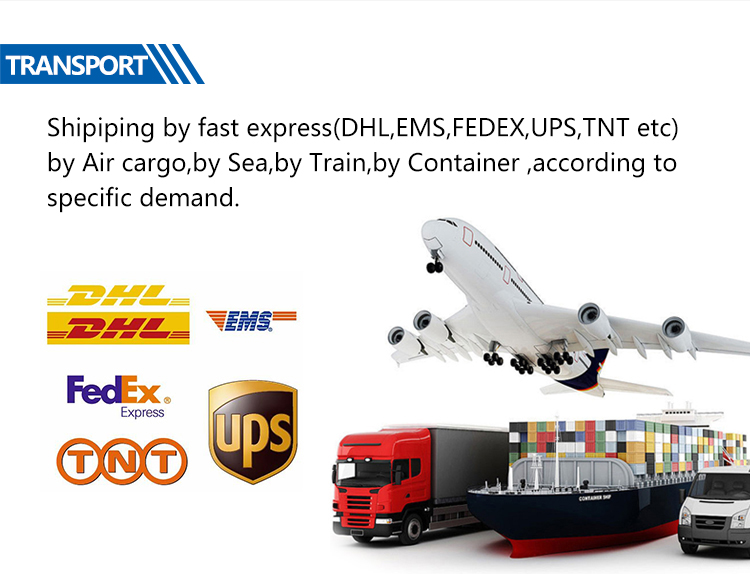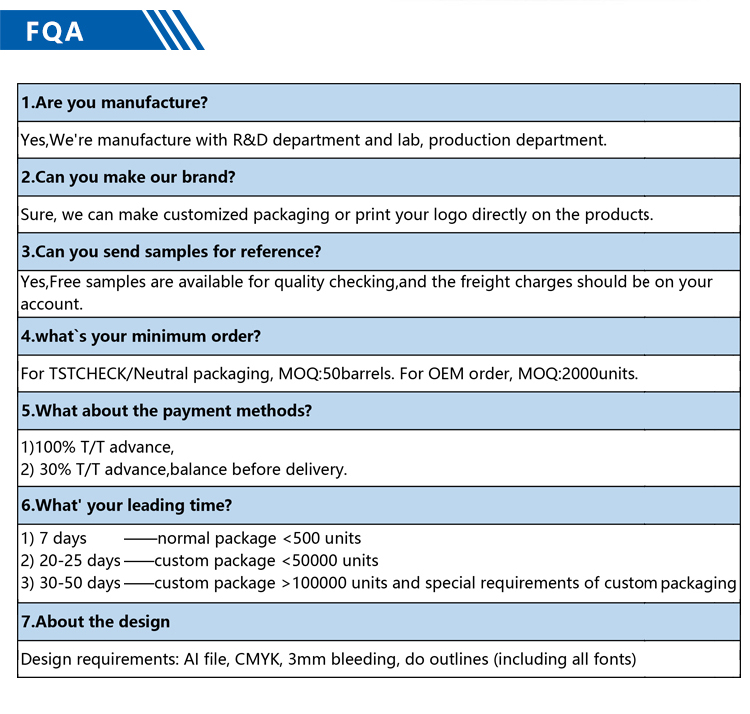 Company Profile
Jilin Test Bio-Electron Co., Ltd is a high-tech enterprise which specializes in chemical reagent research & development, production and sales.
The main products we produced are Water Quality Test Strips, Urine Analysis Test strips, pH Test Strip,Food Test Strips, Oil quality test strips, Aquarium test strips ,Pool test strips, Salt test strips and so on. You could choose the neutral package or customized package.
We possess our own R&D Team and full-automatic equipment, all products are made in a highest quality. We have clients in more than 100 countries around the world.
If you are interested in our products, please don't hesitate to contact us. You will be satisfied with our products and service.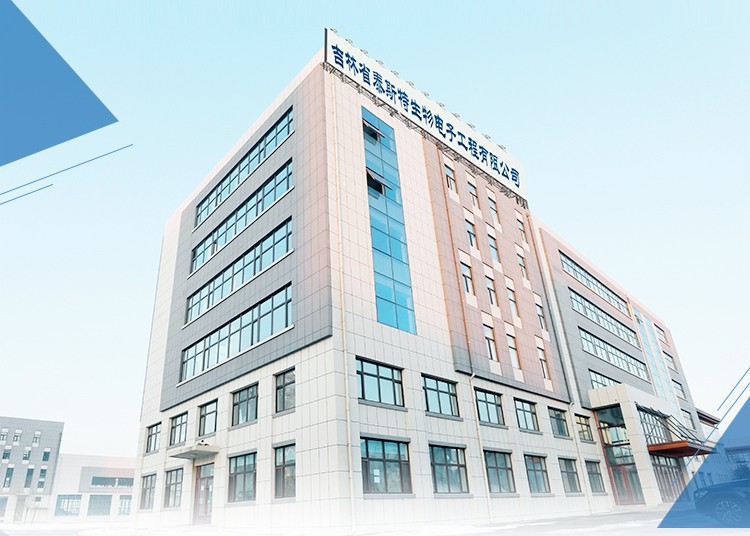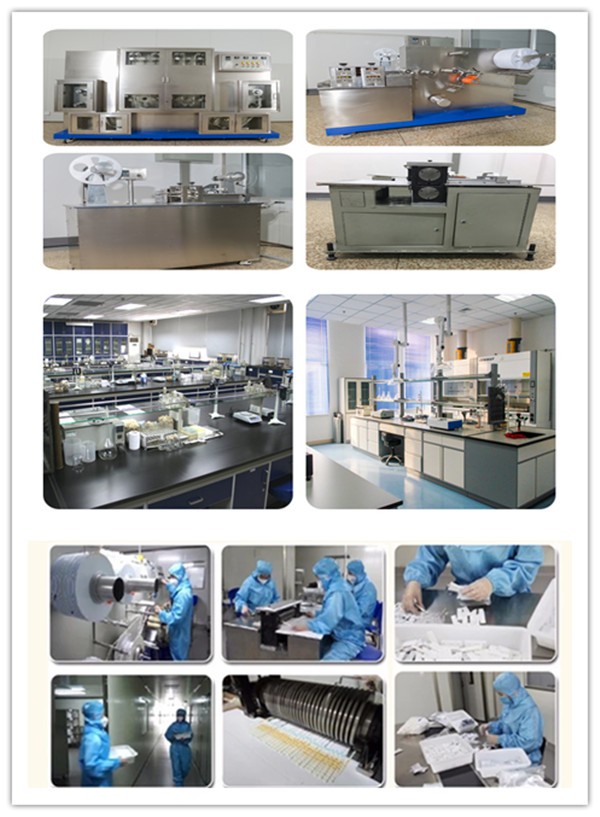 Factory. We speicalize in producing water test strips for years.
...more
Get the latest price? We'll respond as soon as possible(within 12 hours)